Congratulations!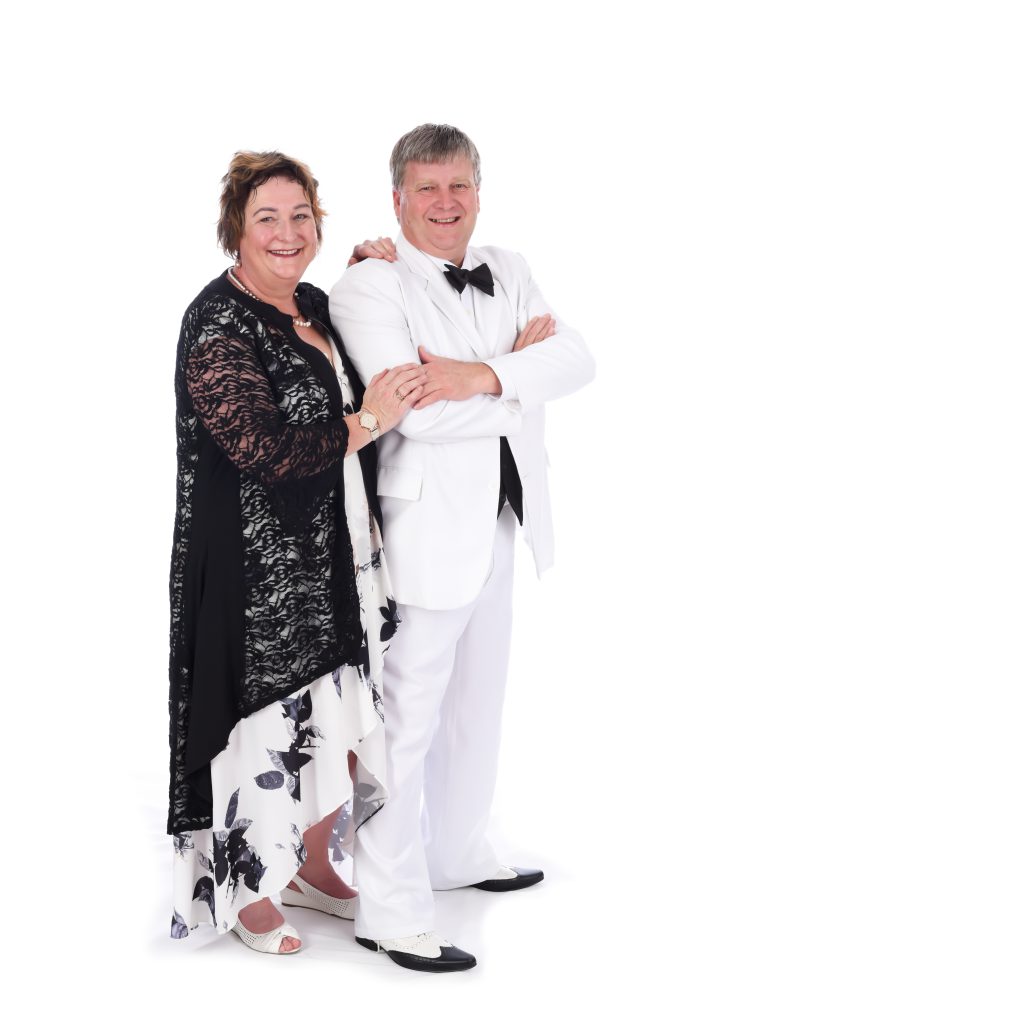 Because you are reading this, I presume you are looking for an Independent Celebrant.
With several years of experience and a Diploma in Celebrant Studies under my belt, what feels like a daunting task to you, is, dare I say 'easy' for me.
My clients often tell me how much I seem to 'just get' them. Understanding what they want, giving them helpful suggestions, and crafting a day that is perfectly them.
I have a particular talent for writing, telling the couple's stories in a way that engages the guests and often there is laughter and tears.
I bring with me my trusty sidekick. The Robin to my Batman. My husband Ian. He loves weddings and does all of the sound for me, including downloaded music. My sound system is right up there. It will pick up myself, plus the bride and groom equally – so there is no missing out of guests hearing all the nuptials, even when it is mumbled.
If you are wanting an out of the way wedding. I come being driven by my sidekick in a self-contained bus, so no accommodation needed.